Clinics and events will be posted on this page when scheduled. We have held clinics in the past on dressage, show jumping, cross country, mounted games, horse management, equitation, safety, and more!  A complete list of clinics and horse shows are listed on our Calendar page also.
To sign up for opportunities below, please contact us.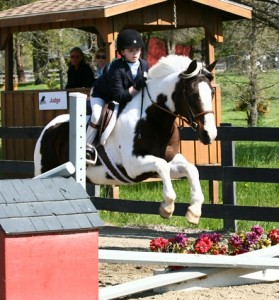 Outside Summer Trail Rides – various dates
For adults and teens.  We will be going on several trail rides with various groups (trail or hunt) and will post new rides as we come across them.
Date TBA with Loudoun Farifax hunt .  $35 fee. Bring a dish to share.
Date TBA
with Loudoun hunt $35 fee. Bring a dish to share.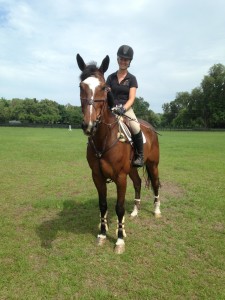 Also, $75 horse usage, and $40+ trailering fee.  Reserve your spot on the trailer early!  Limited to 8 horses.  Contact Christine at (540) 882-3530
Sleepover – Sat. June 10, 6pm – Sun. June 11, 10 am
Everyone's favorite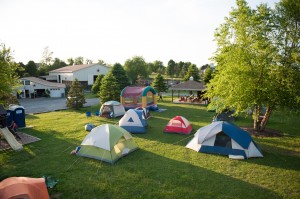 event of the year!  Riding lesson in the evening, more riding in the morning. We will either sleep in tents or in the barn.  Dinner, and pancake breakfast with your friends.  Always a very memorable event ; register early!  $150    First time offered at the Bluemont farm!
Fox Hunting
Experience the thrill of foxhunting as Christine's guest at the Loudoun Fairfax Hunt or Loudoun Hunt on certain Wednesdays, Fridays,Saturdays,  Sundays, and holidays from September through April. $140 includes an experienced horse, tack, hunt breakfast, and transportation. You will pay your capping fee to the hunt – fees range from $25 for juniors under 16 to $100-$150 for adults during formal season. You must be an experienced intermediate rider and follow the  Hunt rules for attire and etiquette.